PART 3 [PREPARE]: Questions Co-Packers Will Ask You & How to Answer With Confidence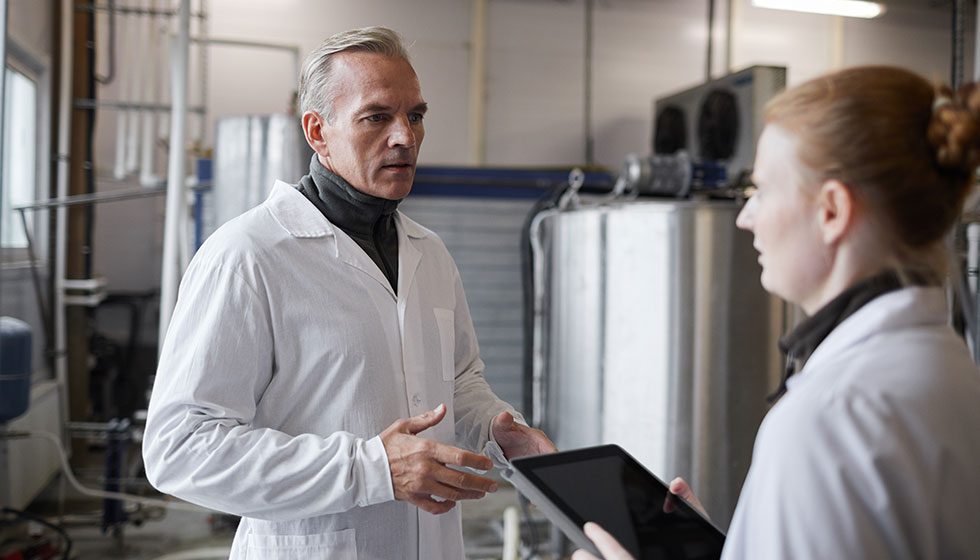 Reaching out to co-packers can be an easy and fun part of the process. To prove it, Part 4 is dedicated to empowering you with a copy/paste template and the exact interview questions you need to ask them. Verbatim what to say and the imperative reasons why you're asking it. This is not an area to fake it til you make it. Knowledge and preparation for what information they need from you and what you need from them is key.
But first, here are the standard
questions they'll ask you: 
Q: "Tell me about your product." 
It's tempting to say, "It's a wonderful salad dressing" and leave it at that. What they're actually asking for is information on the scientific and mechanical implications of producing the finished good.
Do you know the PH, the viscosity, allergens (contains peanuts, milk, shellfish etc.), what's the flavor profile, what's the shelf life/storage requirements, how are you currently producing it and packaging it? As much information on your current process and raw material sourcing will all help the co-packers understand if they have the equipment + capabilities needed to produce your products at a commercial scale.

Only after you provide the technical info they need, can you offer your brand story and why you're passionate about your business.
Q: "What's your production forecast?" 
All co-packers require a MOQ (minimum order quantity). There are many logical reasons but some are because they have a hundred other large clients and a very small run would be inefficient for their staff, equipment, or production schedule. Or it could be because their equipment themself needs a certain volume of material in it to function properly. 
It's extremely important for either you or the co-packer to ask this question early in the conversation because if their MOQ is way higher than what your projections are, you may politely tell them, "Thank you so much. My volume projections are ______. I'd love to work with you but it sounds like I wouldn't be the right fit for you yet."
Q: Do you already have suppliers or do you need help with sourcing?
Most co-packers can offer a rolodex of suppliers. And unless you've got an unbelievably exotic and new ingredient, they likely already source what you need through their other customers. Be honest if there are non-negotiable suppliers you want, and other ingredients that you will use whoever it is that they already purchase in volume from. This is what my situation was.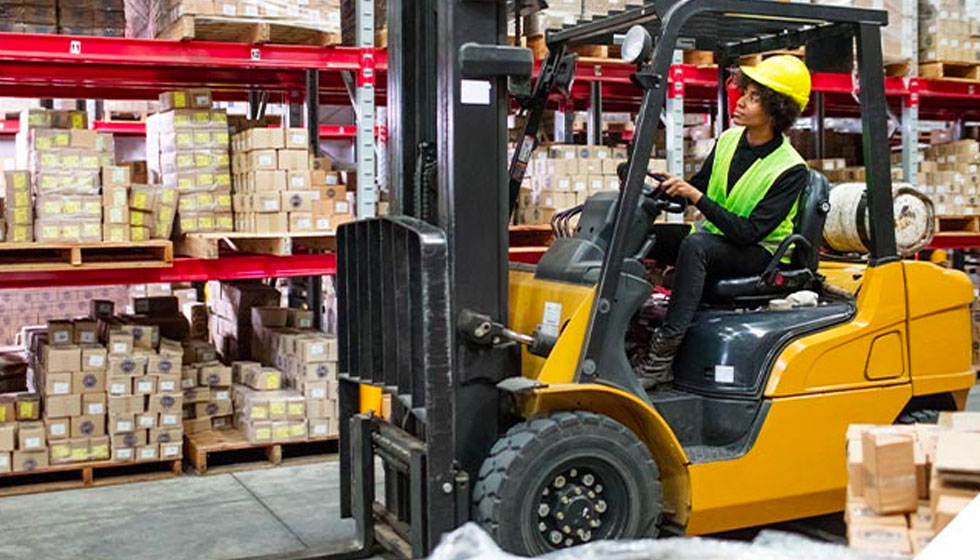 There will be other questions they ask that are dependent on your product or their line of business, but as long as you can answer these universal fundamentals it's okay to say you don't have an answer. Calmly mention you've noted their question down and will follow up via email soon. See? Not too bad 🙂 Now, let's get to Part 4 where you get to ask the questions you need.
Stay Tuned for our upcoming series
Part 1: Learn
What is a Co-Packer? What You Need to Know to Find a Great Manufacturing Partner
PART 2: STRATEGIZE
When Is The Right Time To Find a Co-Packer? Am I Ready?
PART 3: PREPARE
The Questions Co-Packers Will Want to Know & How to Answer With Confidence
Founder, CEO of Prymal, and has been a customer of HB Specialty's since 2018.