To positively impact the lives of our families, partners, and communities for future generations by leading innovation in the food chain.
Impractar positivamente la vida de nuestras familias, socios y comunidades para las generaciones futuras liderando la innovación en la cadena alimentaria.
To develop and deliver the best food solutions for people and planet.
Desarrollar y ofrecer las mejores soluciones alimentarias para las personas y el planeta.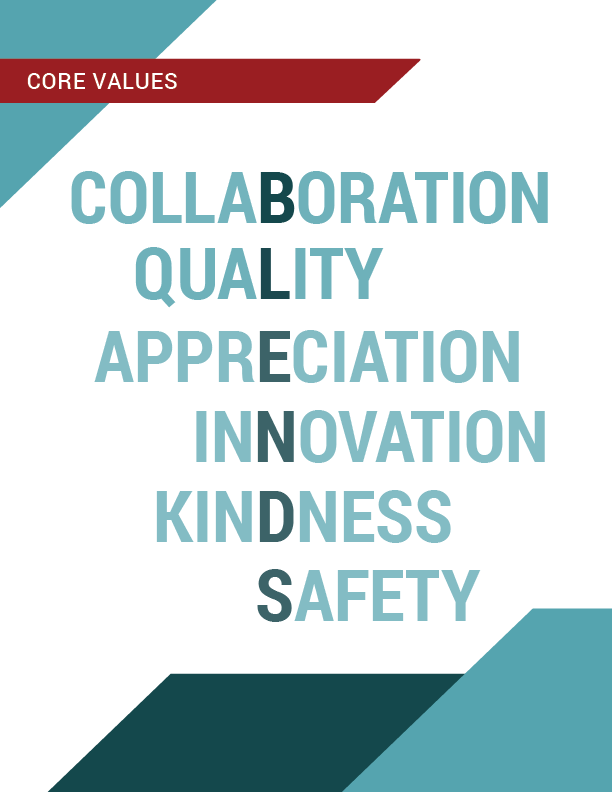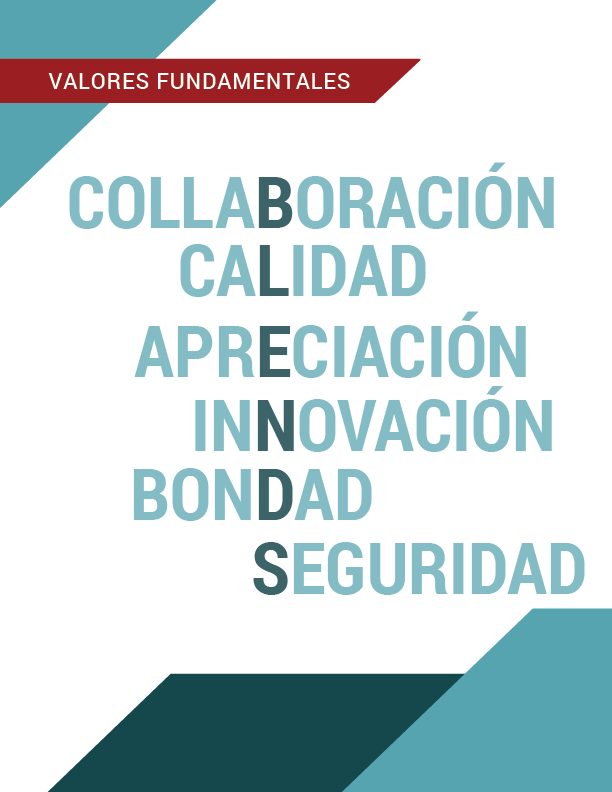 DEVELOPING & DELIVERING THE BEST FOOD SOLUTIONS FOR PEOPLE & OUR PLANET
Contact us with any questions.
HB Runs Quality Facilities & We Have the Audits to Prove It.