Specialty
PACKAGING LINES
We're here to help you with your specialty packaging needs
We have years of specialty packaging expertise and can guide you through the process of choosing between a wide range of packaging, including stand-up pouch, pillow pouch, bag-in-a-box, gable-top-box, and more.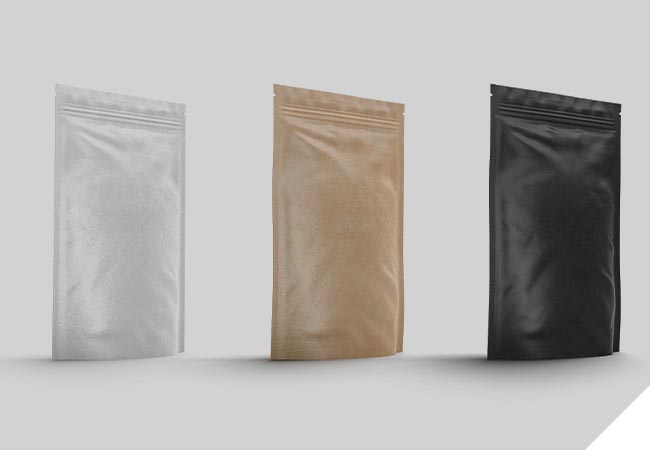 We're able to fill a huge variety of sizes — everything from single-serving to large-scale packaging. We can also help you select the proper film for your product, including moisture barrier, light barrier, recyclable, compostable, and beyond.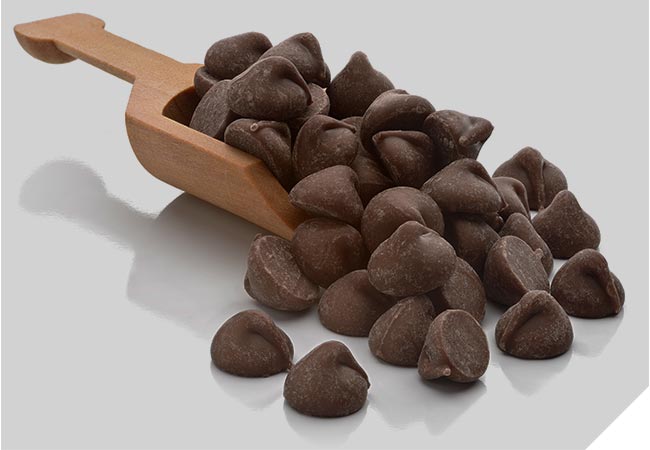 Add a little extra to your packaging with our inclusions. With our equipment, you can easily include chocolate chips, dried berries, and other tasty additions as part of the packaging process.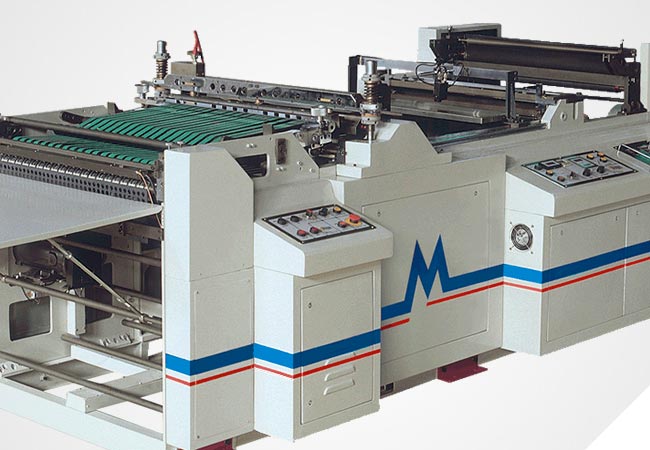 We'll work with you to identify the right balance between functionality and price point. Once your product is ready to be packed, it will be produced in one of our segregated, highly regulated production facilities.
Which package is right for your product?
Give us a call to discuss how we can match your product with our capabilities (208) 467-7441
Contact us with any questions.
HB Runs Quality Facilities & We Have the Audits to Prove It.