SPECIALTY CROP
SOURCING & GROWING
KNOW EXACTLY WHICH FIELD YOUR CROP COMES FROM
We work hand-in-hand with our esteemed growers throughout the Pacific Northwest to produce conventional, organic, biodynamic, and regenerative-grown grains and other crops. If identity preservation is desired, we can build your supply chain model and highlight the farmer who grew it.
If we don't grow what you need, we'll source it for you through our trusted network of partners. Whichever option you choose, you'll be able to help your customers feel connected to their food — just contact us to get started.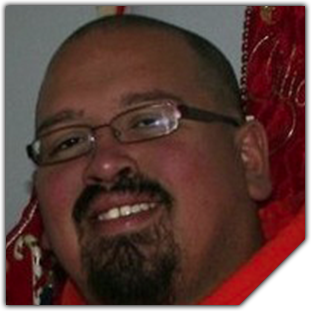 Nampa Assistant Plant Manager
"The biggest thing that sets us apart is we don't just look at the business aspect of dealing with our customers, we focus on the relationships we build with everyone involved. Because of this our team does their best every time."
INGREDIENT SOURCING NEVER FELT SO GOOD!
You're one click away from joining hands with the sustainable future of farming though dedicated farmers that can grow what you need.
Call us today with any questions (208) 467-7441
Contact us with any questions.
HB Runs Quality Facilities & We Have the Audits to Prove It.