SPECIALTY
SEGREGATED FACILITIES
WE DO THE HARD WORK
FOR YOU
HB has made a big commitment to specialty segregated facilities. You can rest assured knowing HB has taken every precaution to avoid cross contamination, including separate facilities for different allergens. Our stringent testing protocol is yet another way we provide the upmost confidence in food safety. Our Good Manufacturing Practices and constant training empower our employees to go above and beyond in this area.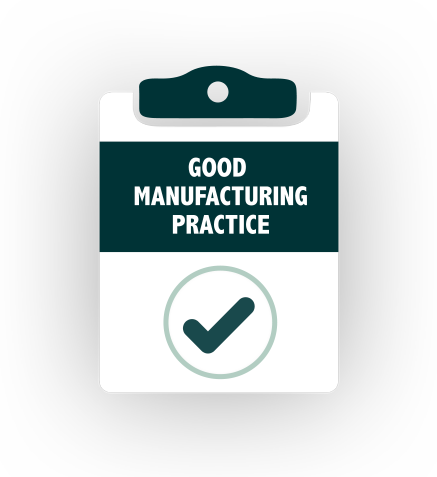 Our Products Fit Every Lifestyle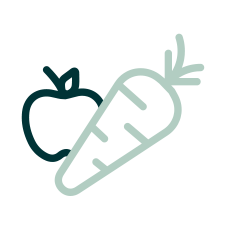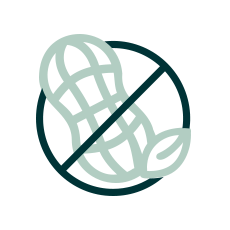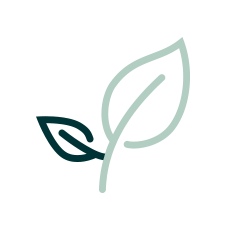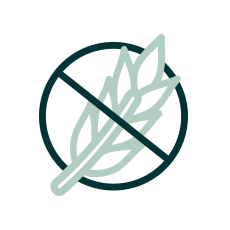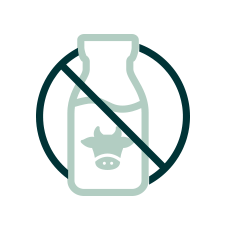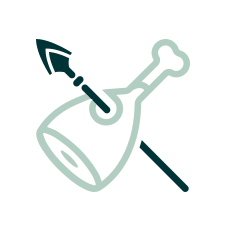 Our Ready-to-Eat Goods Fit Every Lifestyle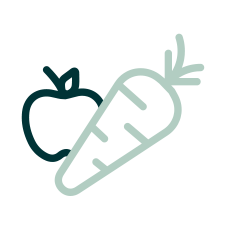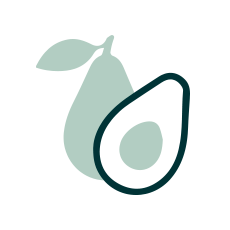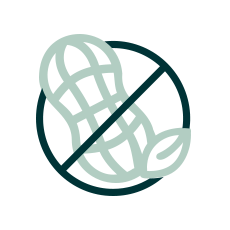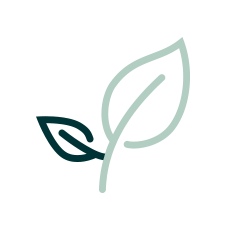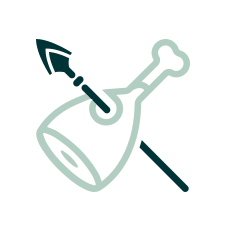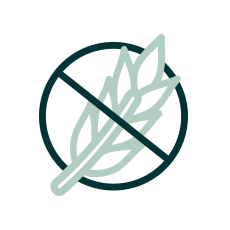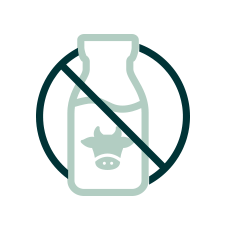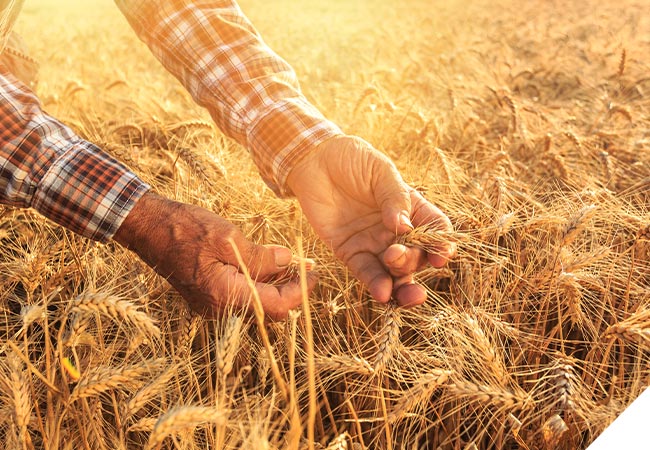 HB's conventional facilities produce both American-style breadcrumb and authentic Japanese-style panko breadcrumb, as well as specialty dry blends such as batters and baking mixes. We offer bulk and retail packaging options.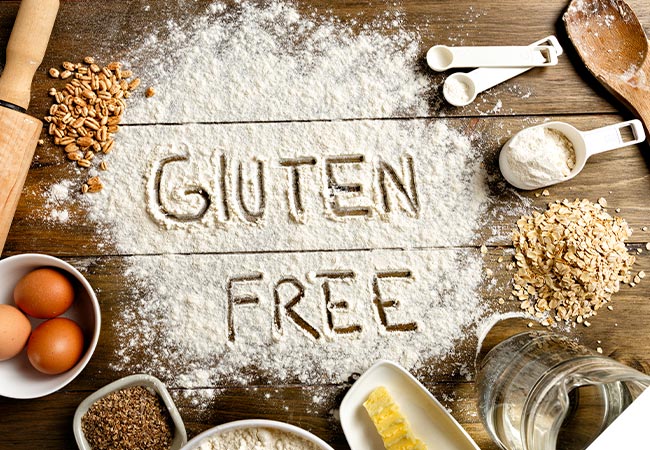 Our standalone gluten-free facility produces breadcrumb and dry blends such as bakery mixes, grain blends, and seasonings that we can package for bulk or retail.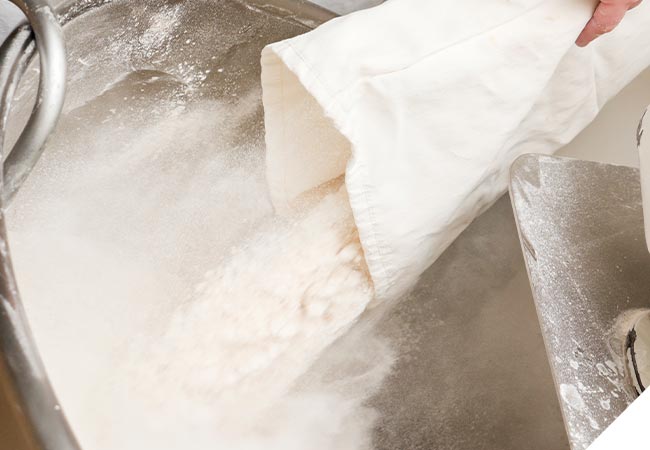 As the leading experts, we simplify the dry blending process by sourcing ingredients, precisely measuring your formula and then skillfully blending them so they're ready for packaging. We can take the logistical pressure off so you can effectively scale up and focus on marketing.
Ready to discuss how we can match your product with our capabilities?
We're ready to help your company capitalize on the growing trends and needs for cleaner labels and specialty products.
Call us today with any questions (208) 467-7441
Contact us with any questions.
HB Runs Quality Facilities & We Have the Audits to Prove It.