SPECIALTY
SEGREGATED FACILITIES
WE DO THE HARD WORK
FOR YOU
HB has made a big commitment to specialty segregated facilities. You can rest assured knowing HB has taken every precaution to avoid cross contamination, including separate facilities for different allergens. Our stringent testing protocol is yet another way we provide the upmost confidence in food safety. Our Good Manufacturing Practices and constant training empower our employees to go above and beyond in this area.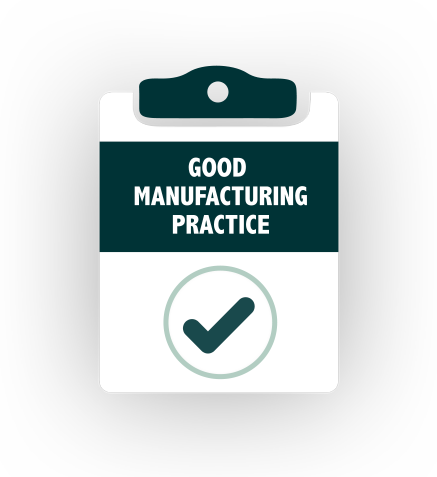 Our Products Fit Every Lifestyle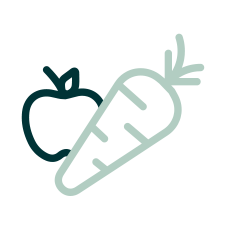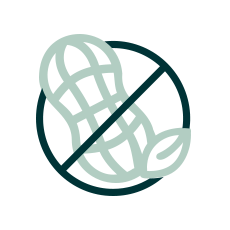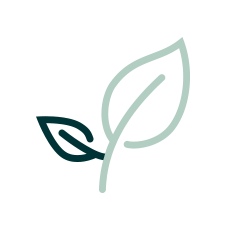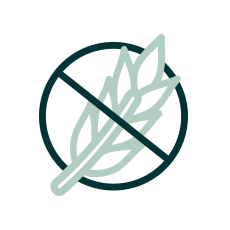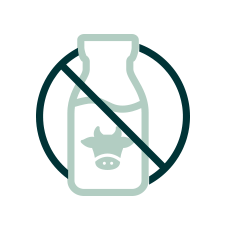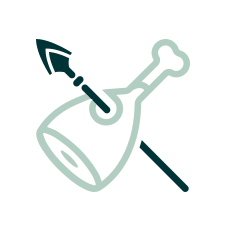 Our Ready-to-Eat Goods Fit Every Lifestyle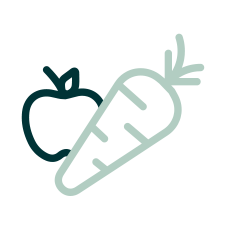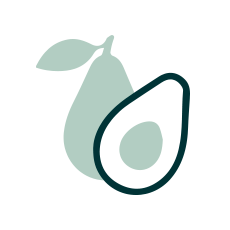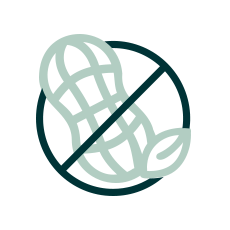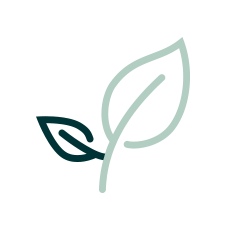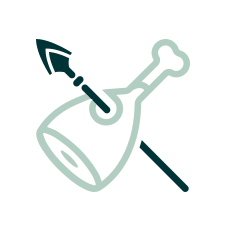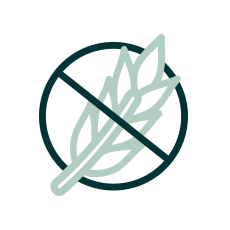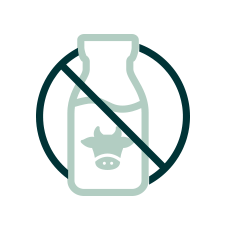 Contact us with any questions.
HB Runs Quality Facilities & We Have the Audits to Prove It.