READY TO SCALE UP?
SO ARE WE.
When you're ready to take those tiny batches of your great-grandma's cookies to the next level, give us a call. We've helped hundreds of business owners move from small-batch production to ever-increasing volumes without sacrificing taste or quality. If you have the vision, we can help you get to market. With our expertise, you can stay focused on the fun side of your business.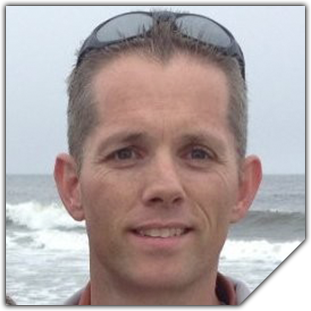 Director of R&D
"Let HB Specialty foods shoulder the burden of scale-up for you. Our production, R&D, procurement, and equipment professionals have the expertise to help your product launch the way you've dreamed it should – like a blazing rocket! Before long, you'll have satisfied customers ordering again and again. Give us a call to set up a consultation for your product."
Congratulations on reaching this stage of your business!
We're excited to help take YOU to the next level. Call us today with any questions (208) 467-7441
Contact us with any questions.
HB Runs Quality Facilities & We Have the Audits to Prove It.