READY TO SCALE UP?
SO ARE WE.
When you're ready to take those tiny batches of your great-grandma's cookies to the next level, give us a call. We've helped hundreds of business owners move from small-batch production to ever-increasing volumes without sacrificing taste or quality. If you have the vision, we can help you get to market. With our expertise, you can stay focused on the fun side of your business.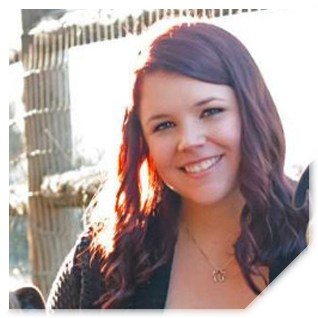 Executive Coordinator | Product Launch Coordinator
"We know scaling up can be a bit daunting, but you can rest assured that having all of our departments on deck to help make it run smoothly will make this next step a success for your company! After all, launching new products from our facilities is what gets our team members most excited!"
Congratulations on reaching this stage of your business!
We're excited to help take YOU to the next level. Call us today with any questions (208) 467-7441
Contact us with any questions.
HB Runs Quality Facilities & We Have the Audits to Prove It.