YOUR HB SPECIALTY
FOODS TEAM
Solution oriented and highly responsive, we're a passionate group of professionals who are eager to work with you.
Jake Lee
Cookeville Plant Manager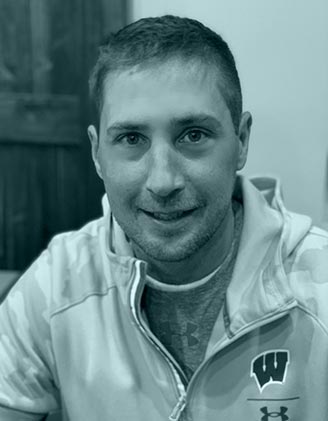 Andy Saunders
Beloit Plant Manager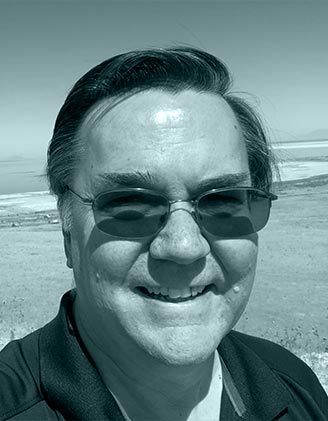 Bradley Dullum
Senior QA Manager, Beloit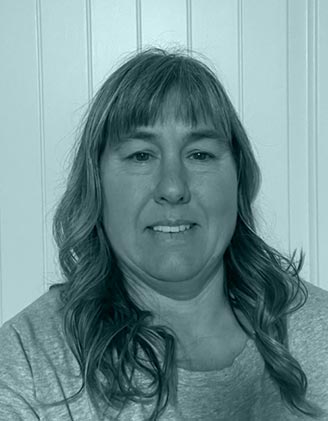 Amber Branch
Customer Fulfillment Manager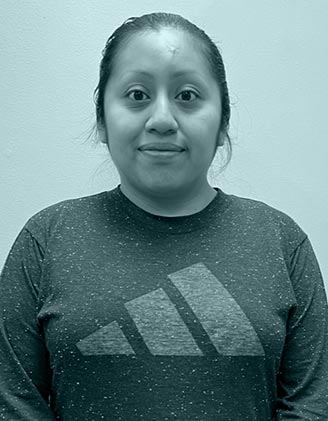 Mariella Hernandez
Cookeville QA Manager
Stay Tuned!
There are more team members to come.
Contact us with any questions.
HB Runs Quality Facilities & We Have the Audits to Prove It.