CAN'T FIND WHAT YOU NEED? WE'LL GROW IT
From first hand experience, we saw the hurdles within supply chain inefficiencies and food security issues when faced with sourcing ingredients like heirloom, ancient, waxy, and high-amylose crops. So we took matters into our own hands.
We work directly with growers across a variety of production models, including organic, biodynamic, and regenerative farming methods to produce the specialty ingredients you need. Thanks to our close working relationships with these growers, we're able to create identity preserved supply chains from farm straight through to ingredient and mix production — giving you an authentic farm-to-table product story in the process. Give us a call to discover how we can write your product's story.
Are you a Hero Brand?
Our definition of a Hero Brand is one that directly supports farmers to grow their ingredients. Contact us today if you're ready to build your grower relationship!  (208) 467-7441
Our certifications include: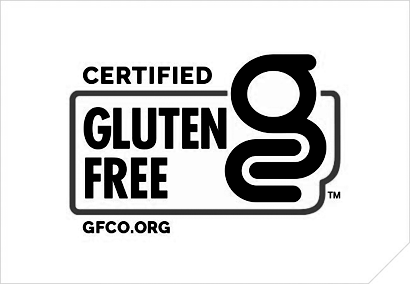 » Nampa, Idaho Site
Gluten Free Available
» Cookeville, Tennessee Site
Gluten Free Available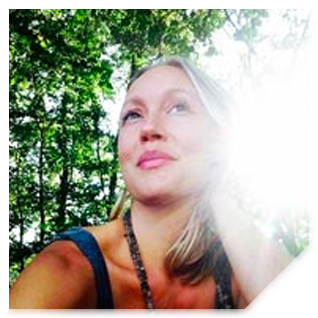 VP OF BRAND STRATEGY & INNOVATION
"As humans, we're all aware of a distinct satisfaction in knowing where and how our food was grown, but in this modern marketplace, these values are exponentially trending in the terms of consumer awareness on purchasing choices that positively affect the livelihood of farmers and the health of our people and planet. In my years of working in this sector, I'm proud to say HB has continued to rise to meet the important challenge of assisting in the business translation between farmers and brands to create healthy supply solutions. Our teams at HB continue to master this skill to help the entire food value proposition, from seed to table, be successful. Bottom line: whether your a brand or a grower, we build relationships to help connect the dots on the specialty ingredients needed. We understand the agronomic practices that the growers commit to for third party verifications and honor the pathway brands take to support that process. We look forward to working with you!"
Contact us with any questions.
HB Runs Quality Facilities & We Have the Audits to Prove It.