Solutions For the Way
We Eat Now
Join us at the forefront of the food industry revolution. We got our start leading the industry in high performing, high-quality coating systems. That foundation of knowledge and excellence has given us the freedom to create solutions for the way people eat now — smarter, healthier, and with a focus on trusted, natural ingredients. We can help you stake your claim in the changing marketplace through product development, sourcing unique ingredients, regulatory compliance and certifications, and packaging and shipping. With three manufacturing facilities across the country and the in-house resources to take your product from research to shelves, we can take a lot off your plate.
Our capabilities include: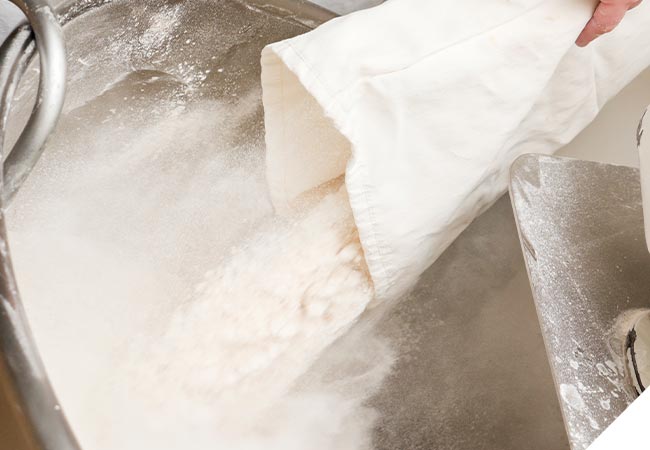 We know why it matters, so we made a big commitment to specialty segregated facilities. HB has taken every precaution to avoid cross contamination, including separate facilities for different allergens.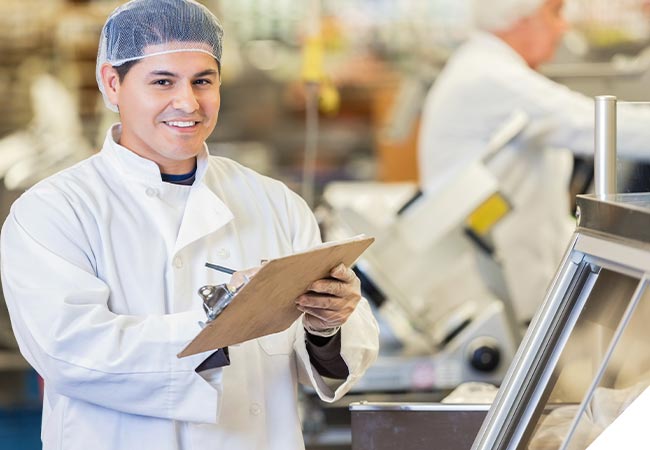 Seeking third-party verifications for your clean label claims? Check out our certifications by location. If we don't carry the certification you need, reach out and let's find out how we can work together.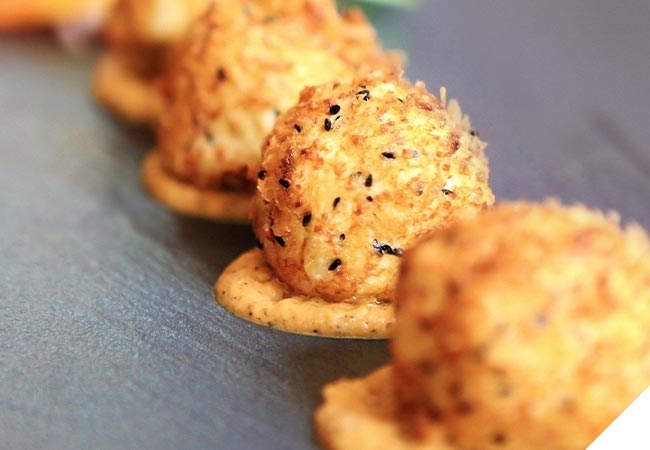 HB Specialty Foods was built on batters, breaders, and coating solutions. Because of our deep understanding of these systems, we remain the industry leader thanks to our relentless focus on quality and innovation.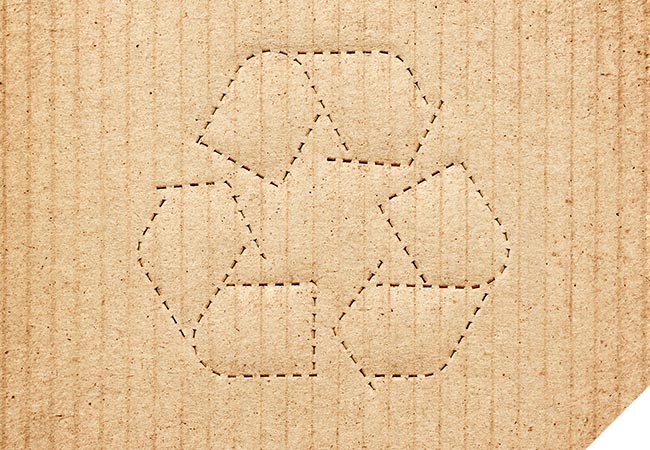 We have years of specialty packaging expertise and can guide you through the process of choosing between a wide range of packaging.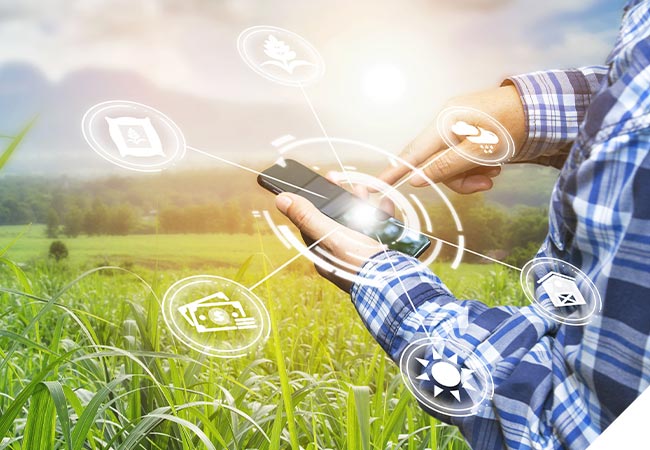 Our specialized team of experts can handle production, quality assurance, materials sourcing and purchasing, research and development, regulatory compliance, and logistics.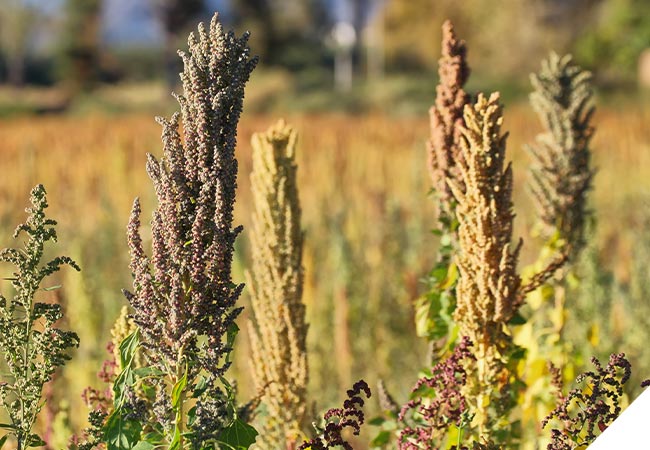 We have the ability to secure the specialty ingredients you need to give your product an edge.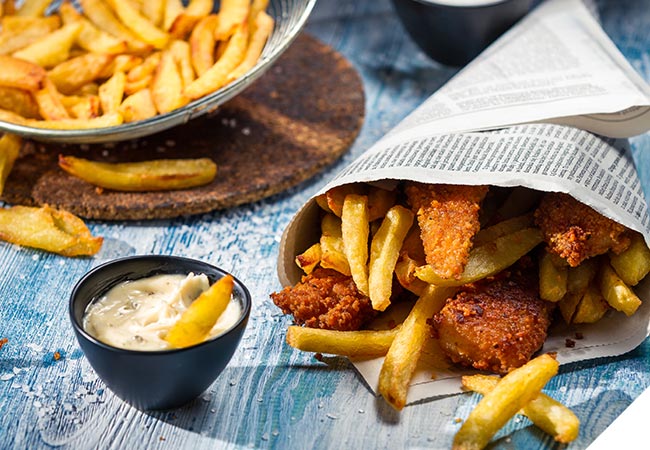 In a world of food innovations, we watch for cutting edge improvements that match our ethos. This commercial air frying system is a more convenient, healthier solution that eliminates the need for traditional frying. We optimized our delicious coatings for use with the Light Fry, thus creating the taste and texture customers love with up to 60 percent less fat.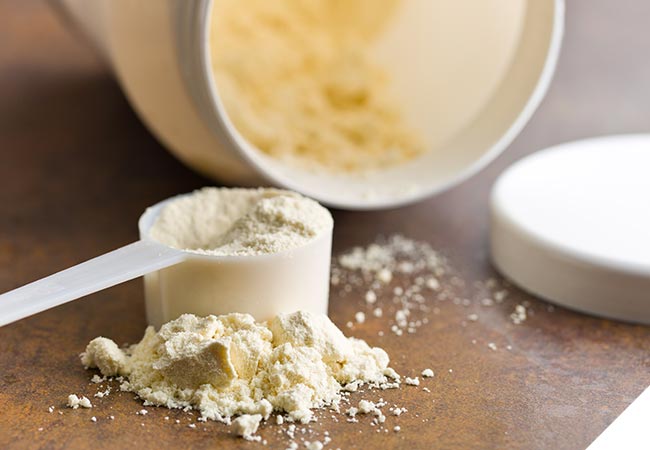 We can help you deliver functional foods that never sacrifice flavor, texture, or quality. Let our R&D team add the effective prebiotics, probiotics, vitamins, or minerals to your product for the gut function and overall health benefits consumers crave.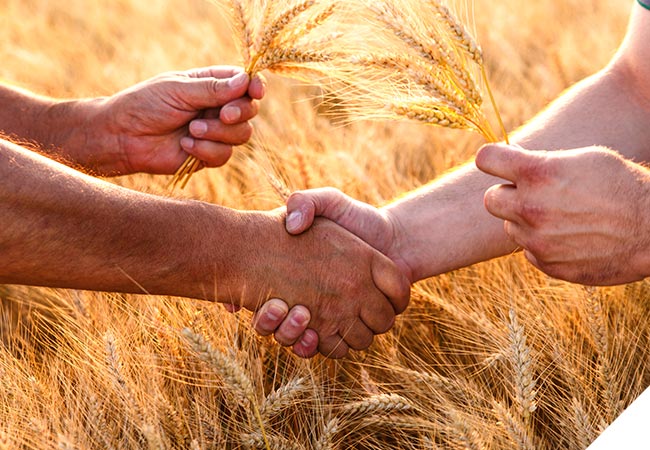 Our team of experts can help you focus on what matters most. From formulations to shipping, our options run the gamut, and we look forward to working with you.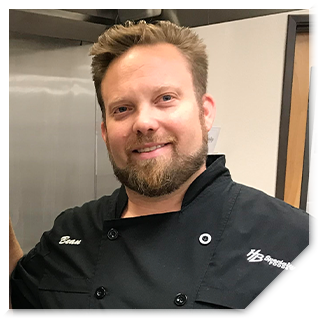 Co-CEO
"If you're looking to set yourself apart from your competition, give us a call and we'll be happy to help you develop delicious on-trend products."
Contact us with any questions.
HB Runs Quality Facilities & We Have the Audits to Prove It.