CUSTOM
PRODUCT DEVELOPMENT
Our expert food scientists and culinarians are here to lend their professional expertise in order to enhance the taste, texture and health attributes of your commercial food products.  Whether the target customer is working in a food service establishment, or home kitchens, HB will work with you to create flavor and texture delivery systems that will consistently exceed your customers' expectations and deliver unique eating experiences.
Rapid Development Process
From the time a project is initiated until product launches HB will be there for support from the bench top to the factory floor.  Our team will carefully understand your process, product requirements and attributes, as well as your launch timeline.  From there, our highly trained food scientists and culinarians will work with you to develop a product that fits your needs, the needs of your plants' processes, as well as your customer's needs.  We do this by working with Supply Chain to ensure there is alignment on availability and lead times so we can clearly communicate expectations, identify potential challenges, and keep the product launch process moving forward smoothly.
Whether you already have a product code or need a minor change to an item that has already been developed, our sampling department is focused on getting you a freshly made sample, quickly, so you can stay focused on hitting your tight timelines. Talk to your HB Sales Representative to get the process started.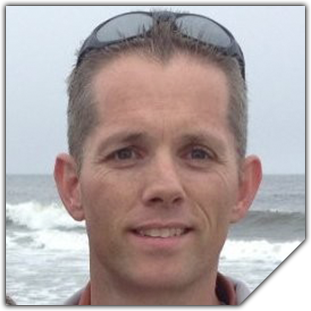 Director of R&D
"'Leaders who don't listen will eventually be surrounded by people who have nothing to say.' – Andy Stanley
And so it is with our customers. At HB we want to hear you. Let us listen to your product needs and go to work to fulfill them. The HB R&D team is dedicated to you and brings fresh perspectives and ideas to your customers' table."
Feeling inspired to develop or reformulate your product?
Contact us today to work with the dedicated experts on our research and development team. (208) 467-7441
Contact us with any questions.
HB Runs Quality Facilities & We Have the Audits to Prove It.