WE KNOW WHERE
THE MARKET IS MOVING
Our research and development labs were founded to perfect taste and texture. We've expanded on that history, gleaning inspiration from high-end restaurants and leading-edge trends.
We can help you develop products with an appealing flavor, bite and mouth-feel as well as reformulate with more consumer friendly, cleaner ingredients. We specialize in solutions that meet the emerging food industry to help you develop a product that tastes amazing and performs exceptionally.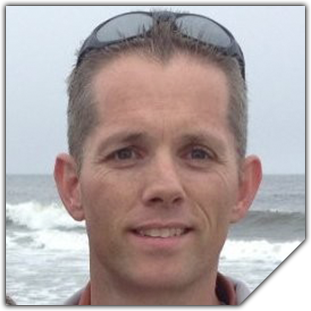 Director of R&D
"'Leaders who don't listen will eventually be surrounded by people who have nothing to say.' – Andy Stanley
And so it is with our customers. At HB we want to hear you. Let us listen to your product needs and go to work to fulfill them. The HB R&D team is dedicated to you and brings fresh perspectives and ideas to your customers' table."
Feeling inspired to develop or reformulate your product?
Contact us today to work with the dedicated experts on our research and development team. (208) 467-7441
Contact us with any questions.
HB Runs Quality Facilities & We Have the Audits to Prove It.