WE KNOW WHERE
THE MARKET IS MOVING
Our research and development labs were founded to perfect taste and texture. We've expanded on that history, gleaning inspiration from high-end restaurants and leading-edge trends.
We can help you develop products with an appealing flavor, bite and mouth-feel as well as reformulate with more consumer friendly, cleaner ingredients. We specialize in solutions that meet the emerging food industry to help you develop a product that tastes amazing and performs exceptionally.

ASSISTANT DEVELOPER
"Here at HB we are passionate in creating new and innovative products, our innovation umbrella covers all aspects of the food industry. From Specialty diets like Keto, Paleo, and GF to healthier better coating systems. We pride ourselves in customer satisfaction."

Bakery Food Technologist
"HB is a team of talented individuals who thrive day in and day out delivering our customers with truly unique solutions, better results."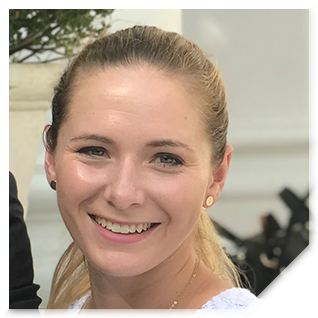 R&D MANAGER
"The HB R&D team brings an innovative perspective to coatings, baking, and blending. From gluten free, keto, and vegan, to spice blending, meat coatings, and French fries; our diverse backgrounds will help make your products excellent."
Feeling inspired to develop or reformulate your product?
Contact us today to work with the dedicated experts on our research and development team. (208) 467-7441
Contact us with any questions.
HB Runs Quality Facilities & We Have the Audits to Prove It.