HB Runs Quality Facilities & We Have the Audits to Prove It.
We're Revolutionizing the Supply Chain
Our Turnkey Solutions Simplify Your Business. Your focus should be on making the connections that will land your product into YOUR customer's hands — and here is how HB can help.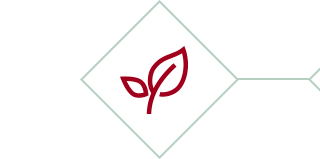 GROWING
We work hand-in-hand with our esteemed growers throughout the Pacific Northwest to produce conventional, organic, biodynamic, and regenerative-grown grains and other crops.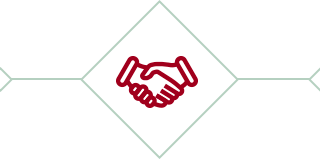 PROCUREMENT
We can source all of your ingredients for you, no matter what you are looking for. We have partnerships with suppliers around the world to ensure that you are getting the right ingredient for your product.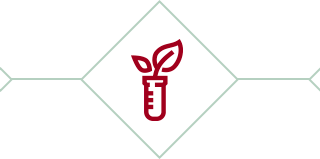 R & D
Our highly skilled R&D team has the talent and know-how to enhance or match your existing product — or come up with something completely new and innovative.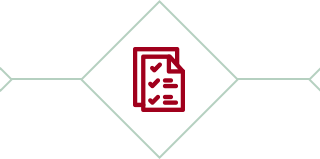 REGULATORY
Our team will work with you to ensure your label is compliant and ready for shelves or online sales. We work with our customers to develop essential information like nutritional labels and ingredient decks.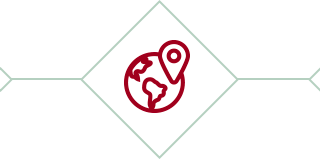 LOGISTICS
Our specialized team of experts can handle production, quality assurance, materials sourcing and purchasing, research and development, regulatory compliance, and logistics.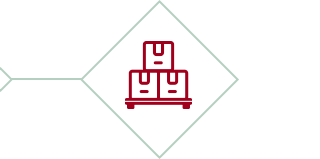 MANUFACTURING
We truly view each customer relationship as a partnership and tailor each relationship specifically to fit your needs. We pride ourselves on the flexibility to partner with you where you need it most and with multiple facilities across the country, we can provide unique specialty solutions.