WE DON'T DO ONE-SIZE
FITS ALL
When you work with us, you can expect quality, customization, and responsiveness focused on your needs. Our services run the gamut: R&D, procurement, co-packing, regulatory and compliance, certification, blending, and shipping. We'll work hand-in-hand with you to troubleshoot problems, offer solutions you haven't considered, and make your product shine in the marketplace. Our tailored services are as unique as your product. Read on to discover how we can help.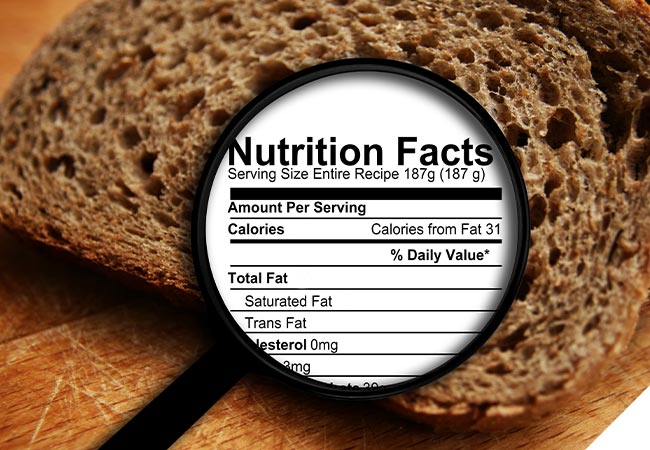 We can help you develop the most delicious flavor profile for your product or reformulate with healthier, more natural ingredients. We specialize in clean labels and will work with you to develop a product that tastes amazing and performs exceptionally.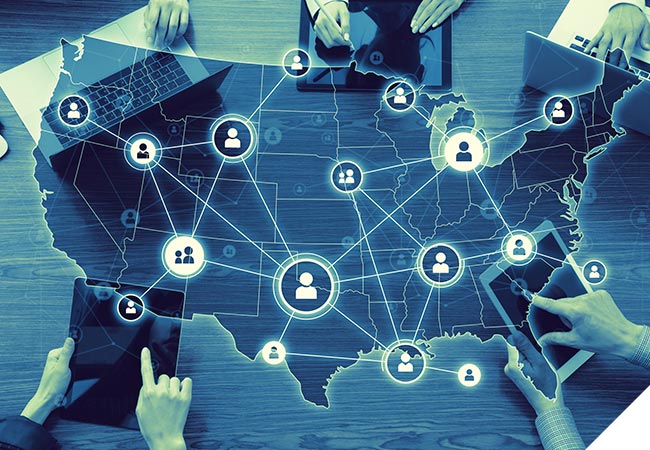 Our fulfillment and logistics team has over 30 years of experience, giving you the advantage of working with seasoned experts to get your job done right. We have long-term relationships with our dedicated freight partners in order to offer our customers the best possible pricing and reliability.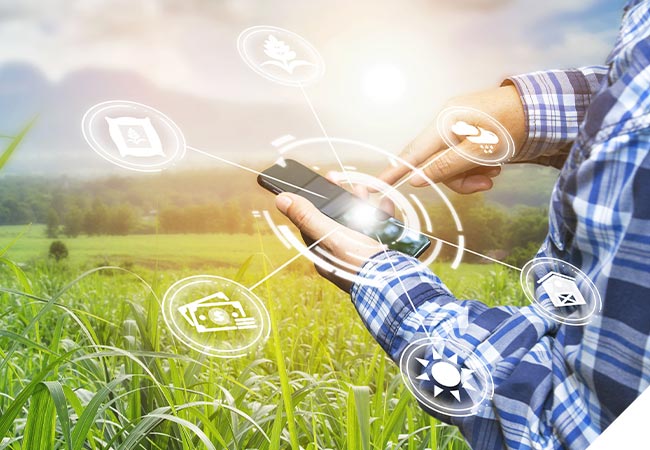 We believe your focus should be on making the connections that will get your product into your customer's hands — we have the knowledge, connections, and expertise to handle the rest.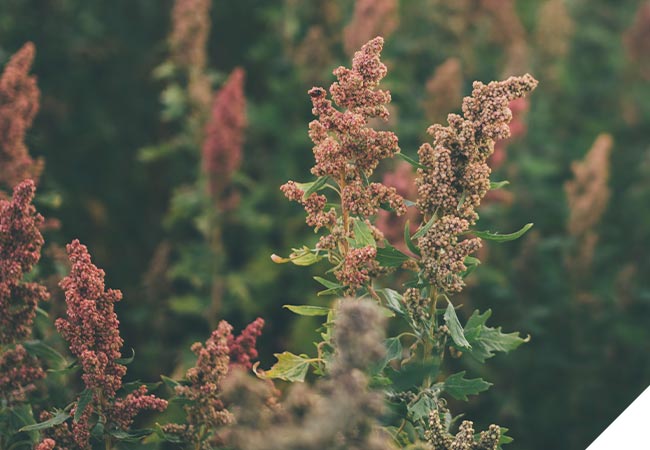 Ready to connect directly to farmers that can grow what you need? Want to know exactly which field your crop comes from? We are connected to over 20K acres of farmers ready to grow what you need!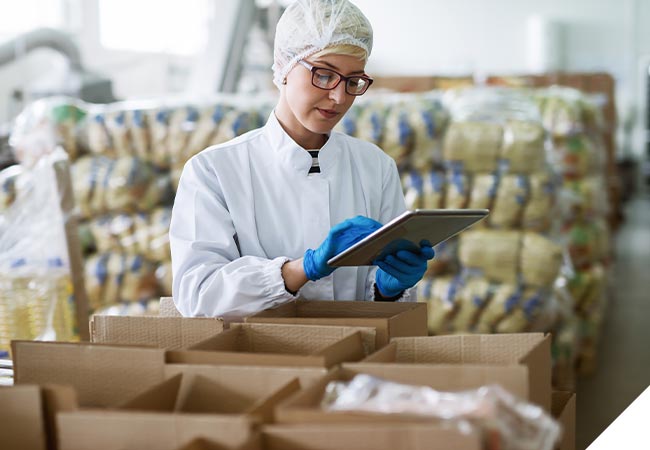 We've helped hundreds of business owners move from small-batch production to ever-increasing volumes without sacrificing taste or quality. If you have the vision, we can help you get to market.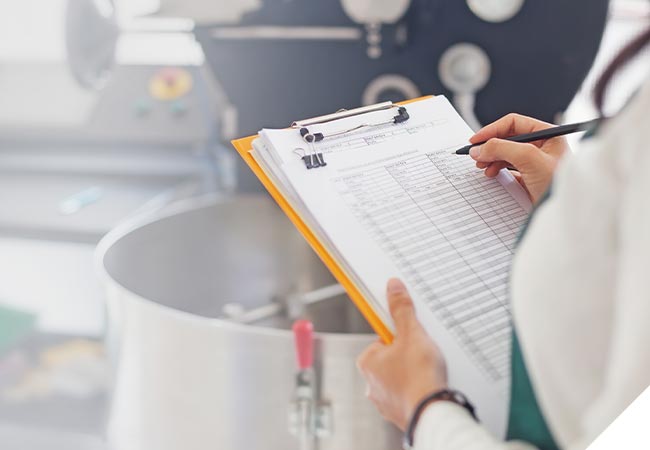 Our regulatory experts are experienced with shepherding products through even the most demanding compliance processes.
Contact us with any questions.
HB Runs Quality Facilities & We Have the Audits to Prove It.