REGULATORY &
COMPLIANCE EXPERTISE
WE'LL TAKE CARE OF THE PAPERWORK
Our regulatory experts are experienced with shepherding products through even the most demanding compliance processes. We can help you navigate the challenging waters of constantly changing labeling regulations and the increased scrutiny on marketing claims. If you'd like your product to wear a label displaying the following, we can help you do it — on time and on budget.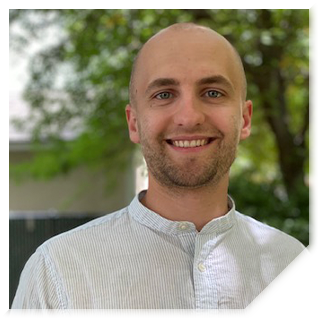 SALES DIRECTOR
"Navigating through the world of regulatory and compliance can be confusing and difficult. Whether you are a startup or have been in the industry, our team has the experience to help you through this process. Our regulatory team works closely with all of the certifying bodies and has a thorough understanding of guidelines set forth by the FDA. We can help you market your brand to its full potential by utilizing certification and claims that fall within guidelines for your product."
Contact us with any questions.
HB Runs Quality Facilities & We Have the Audits to Prove It.