Regulatory Considerations for New Product Innovation
New product innovation at HB Specialty Foods looks something like this: Ideation – Concepts – Pitch – Product Launch. Let's look at each of these from the angle of the regulatory professional.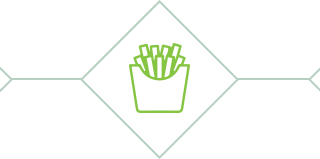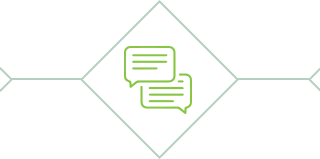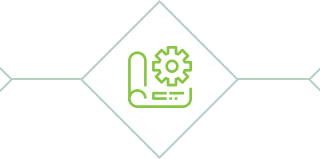 Ideation
It is important to remember that there is not such thing as a bad idea when brainstorming. The "bad idea" that you have may lead to someone else's great idea.
Some of the reasons or times we do Ideation sessions:
New innovation – we just had a great idea we want to see if anyone else thinks it is as cool or can add to the idea.
Ingredient opportunities – a supplier comes to us with something new and cool OR we read about some new trend we want to work with.
Capabilities showcase – we want to showcase what our company or team is capable of creating.
Customer visits or customer line extensions – we look at what the customer currently produces with us and come up with things to show them that we can help them with.
Product improvements or margin enhancements – every product has room for improvement, other team members may have insights, we are always looking for ways to save our customers money.
Proprietary blends – naming our next big thing.
Step by Step Ideation Session:
Get the creative juices flowing with a game or activity. This helps with team building and having more ideas.
Use the right tools for the job: sticky notes, white boards, poster paper, etc.
Write down all the ideas you can in a given amount of time (~15-30 minutes).
Let the ideas sit out there for a while before revisiting or summarizing for the next steps.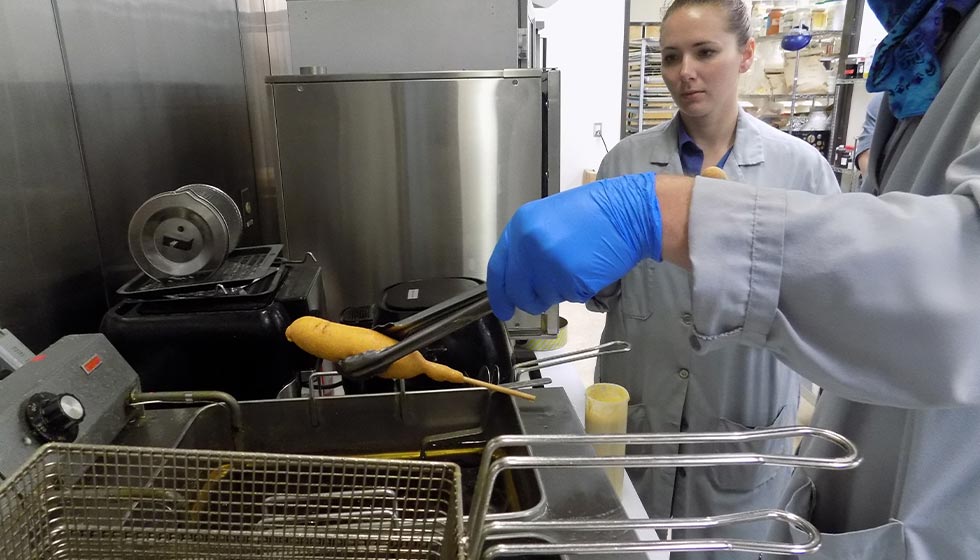 Concepts
Once you have some ideas to work with then the team can start work on concepts. It is time for trial and error; to see what ideas were really good ideas. A successful concept is tasty, visually appealing, and can be duplicated/scaled-up. Before moving from concept to pitch it is important to take a look at tentative nutrition and ingredient declarations, ingredient sourcing (multiple options, minimum order quantities, and ensure sufficient supply), and to hold product testings/tastings.
Pitch
The pitch is when our team has thoroughly vetted a product and it is ready for our technical sales team to show it to a customer. We may show the same product to many customers and they may ask us to put their own spin on it. Good concepts go to pitch and grow from there.
During the pitch phase it is important to take a look at what marketing claims you might want to make. There is always pressure to make healthier and better products but it is best to stick to structure/function language. Here are some examples of claims you might want to consider (and some of implications):
Gluten Free, Soy Free, Dairy Free, Nut Free (raw material sourcing, manufacturing practices to prevent cross contamination, and the finished good will require testing – preferably third party).
XXg Protein (product will need PDCAAS in order to determine %DV to be reported on the nutrition facts panel).
No added sugar or sugar free (see 21 CFR 101.13 & 21 CFR 101.60 as the product may need a disclaimer on the principle display).
Paleo, Keto, Vegan (there are third party certifiers out there but the consumer can also evaluate based on their opinion – or popular opinion – of what qualifies a product as Paleo or Keto or Vegan).
No artificial colors (just because the color is natural doesn't mean you can claim no artificial color, because if a natural color is used to create a color that is not natural to the product then it is not natural but artificial).
We like to evaluate marketing claims during the pitch phase because we can make sure that the product is meeting our individual customers needs.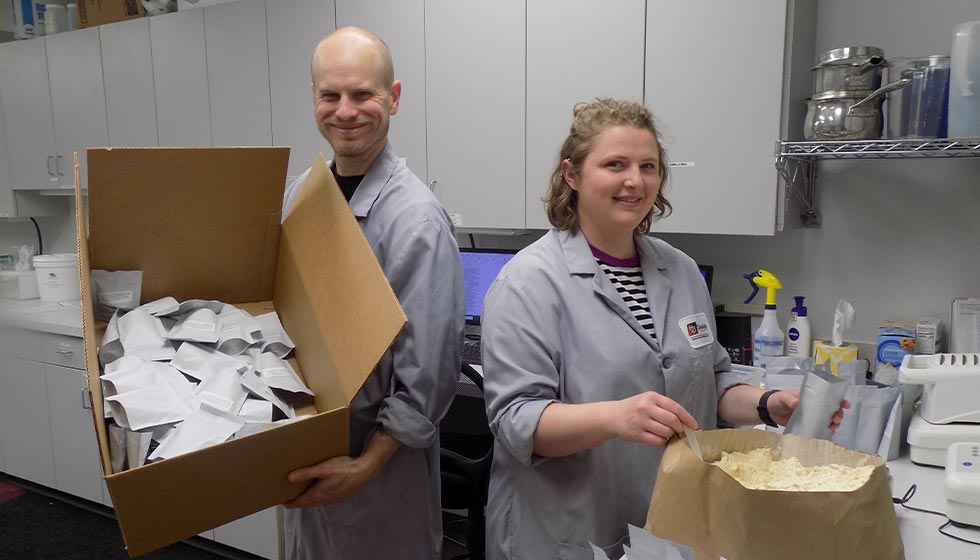 Production and New Item Launch
When a customer indicates they like a product and want to move into production for it with us, then we need to make sure we validate the claims, evaluate art work as applicable, and provide final nutrition facts panels and ingredient declarations. It is during this time that we also create product specifications, processing text, and work with operations to prepare plant for first runs. Each new product we launch is evaluated by R&D, Quality Assurance, Production, and Procurement before officially entering production.
Conclusions
Use ideation sessions for more than just innovation.
Validate ideas before moving in the concept development phase.
Determine and validate claims during the development process.
It can be helpful to utilize a third-party to validate claims.
Be friends with your regulatory team – you are on the same team.