We are committed to a better future for farmers and our food, that's why we're constantly seeking ways to work with aligned organizations and the good people in them. Let's mobilize our resources and collaborate on solutions that matter. After all, there's no plan B when it comes to healthy people and a healthy planet.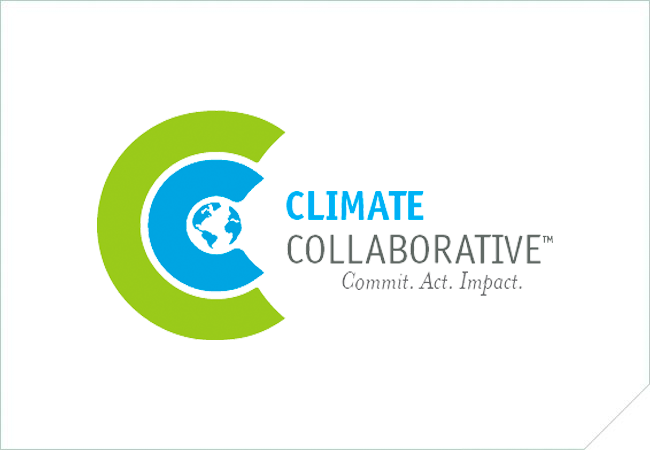 Climate Collaborative
In 2019 we made the public commitment to integrate carbon farming into the agricultural supply chain by expanding more regenerative acres with our grower partners. As of spring 2020, we are proud to announce we have access to 20k+ acres of regenerative, organic, and biodynamically grown grains, pulses, and more.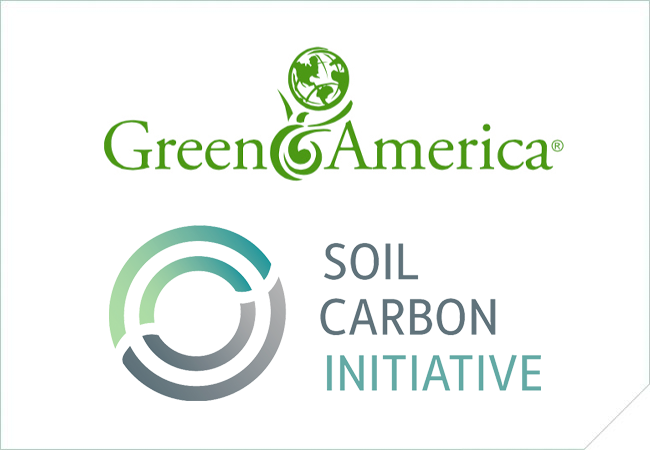 SOIL CARBON INITIATIVE (SCI)
In 2018 we became a member of the Soil Carbon Initiative (SCI) working group for Green America. The goal of the Soil Carbon Initiative is to encourage, motivate and aid in the adoption of regenerative agriculture as a means to mitigate climate change by improving the health of our soil. SCI is an outcomes-based, scientific agricultural standard designed to help farmers and supply chains measure improvements in soil health and soil carbon.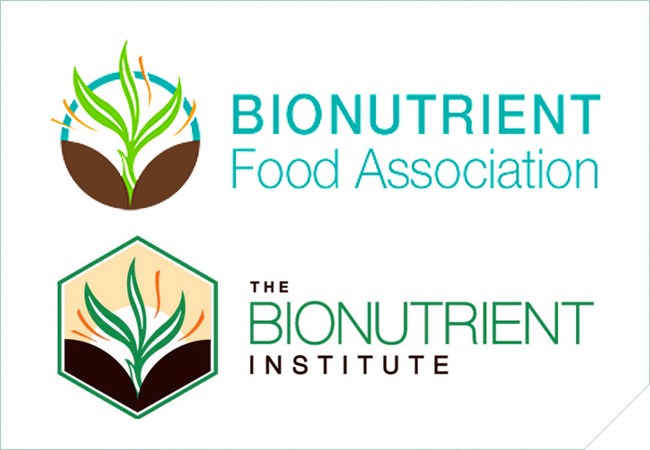 THE LEADING EDGE:
Nutrient Density is where we think the science and trends are going and that's why we co-sponsored the 10th annual Soil and Nutrition Conference in 2021. The organization behind the event is a non-profit called the Bionutrient Food Association and their Real Food Campaign, was recently renamed the Bionutrient Institute. ​
As soils and diversity of crops have seen a decline in the last 100+ years, it is this type work that interests us in the healthy future of farming and food. We appreciate their long standing commitment to keeping all research and data available as an open source platform for public benefit. Our collaboration gives us access to the valuable relationship of working with grower partners that opt in to submit their crop samples to BFA's labs and help us understand the metrics behind the best practices in biological farming to bring nutrient density to the forefront of how our food is grown.
Having participated in past events with At The Epicenter, we are a proud sponsor of the following 2020 events:
Contact us with any questions.
HB Runs Quality Facilities & We Have the Audits to Prove It.