CONSUMERS EXPECT MORE.
WE DELIVER.
Modern consumers expect healthy products that don't just taste good — they provide lasting benefits. We can help you deliver functional foods that never sacrifice flavor, texture, or quality. Our functional foods aren't just lip service, either. We back every one with claims that can be verified. Let our R&D team add immune boosting, effective prebiotics, probiotics, vitamins, or minerals to your product for the gut function and overall health benefits consumers crave.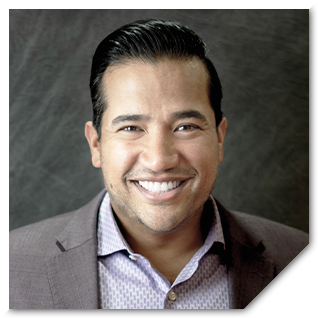 Co-Founder & Chief Science Officer | Microbiome Labs
"The timeless saying, Let Food Be Thy Medicine, still reigns true today. As a Research Microbiologist with over 20 years of clinical research experience in the Dietary Supplement and Functional Food industries, it is abundantly clear to me that food is ultimately our most powerful health tool or can be the biggest driver of our health crisis. What we eat makes all the difference in our health outcomes and having accessibility to enriched, pleasing, health-supporting food has, for too long, been a luxury only a few can afford. I have sought out partnerships with food companies to help resolve the unhealthy food crisis and so far have only found one that has all the capabilities, the empathy, the vision and the passion to bring Healthier, Better, affordable functional food to the market, that company is HB Speciality Foods"
Ready to find out how we can help you deliver functional foods in your product?
Call us today our specialists are ready to help you personalize your formula. (208) 467-7441
Contact us with any questions.
HB Runs Quality Facilities & We Have the Audits to Prove It.