CONSUMERS EXPECT MORE.
WE DELIVER.
Modern consumers expect healthy products that don't just taste good — they provide lasting benefits. We can help you deliver functional foods that never sacrifice flavor, texture, or quality. Our functional foods aren't just lip service, either. We back every one with claims that can be verified. Let our R&D team add immune boosting, effective prebiotics, probiotics, vitamins, or minerals to your product for the gut function and overall health benefits consumers crave.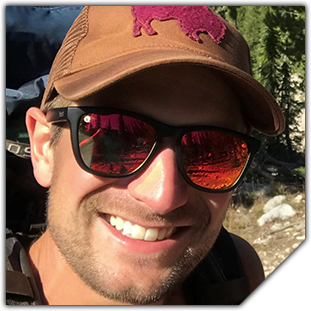 Senior Food Technologist
"Whether it's meeting specific nutritional needs or adding value to traditional foods, we can make your product stand out from the rest. Our team will help design your product to meet all your labeling claims and needs. We are just as passionate about good food as we are about wholesome healthy food!"
Ready to find out how we can help you deliver functional foods in your product?
Call us today our specialists are ready to help you personalize your formula. (208) 467-7441
Contact us with any questions.
HB Runs Quality Facilities & We Have the Audits to Prove It.