In a world of food innovations, we're always watching for cutting edge improvements that match our "Healthier, Better" ethos. This commercial air frying system uses steam and a rotating basket for quick, even cooking and hot air for crisping — and it makes a "refreshing" variety of previously cooked foods a snap. It only made sense for us to partner, so we optimized our time tested, delicious coatings for use with the LightFry… creating the taste and texture your customers love with up to 60 percent less fat.
The LightFry system is a more convenient, healthier solution that eliminates the need for traditional frying.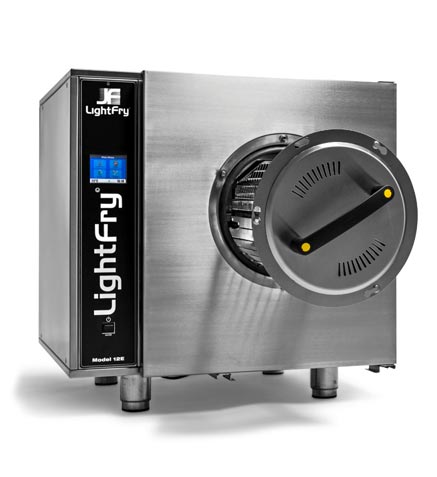 WHO CAN USE THE EAT GOOD LightFry SYSTEM?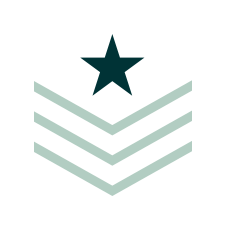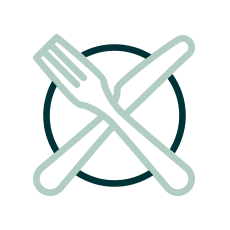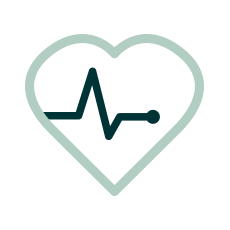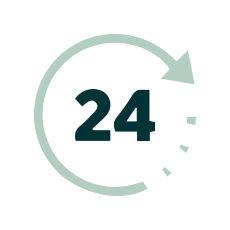 WHO CAN USE THE LightFry SYSTEM?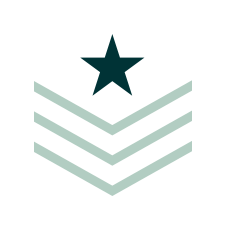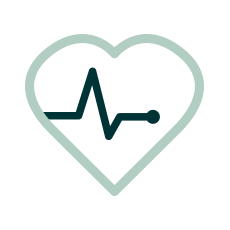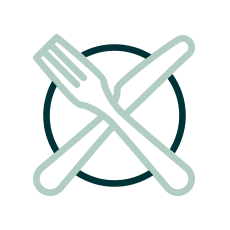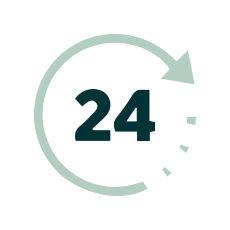 THE LIGHTFRY SYSTEM OFFERS: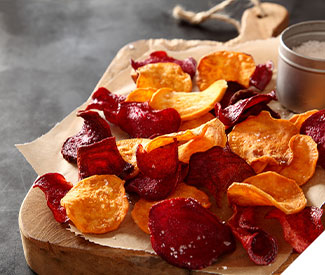 MENU EXPANSION
Looking to add interesting appetizers and small-plate options to your menu, but don't want the cost of an oil fryer installation? The LightFry commercial air fryer is a perfect solution. With the LightFry system, you can forever eliminate the mess and waste of traditional oil fryers. This specialized system is safer for employees and reduces the cost and hassle of kitchen cleanup.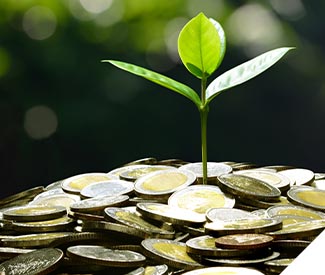 No oil means no waste, messy spills, or troublesome disposal. Plus, the LightFry system is energy efficient — instead of keeping a fryer at a constant temperature, you can heat our air fryer only when needed.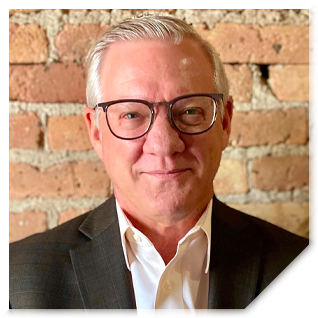 Director of Equipment & Integrated Sales
"The Lightfry produces healthier product, is much cleaner alternative to our environment, safe for employees to operate and more profitable to ownership."
LEARN MORE ABOUT THE LightFry
Check out the website for product sheets, demo videos & resources
LEARN MORE ABOUT OUR OPTIMIZED COATINGS
To complement the LightFry
HB Runs Quality Facilities & We Have the Audits to Prove It.